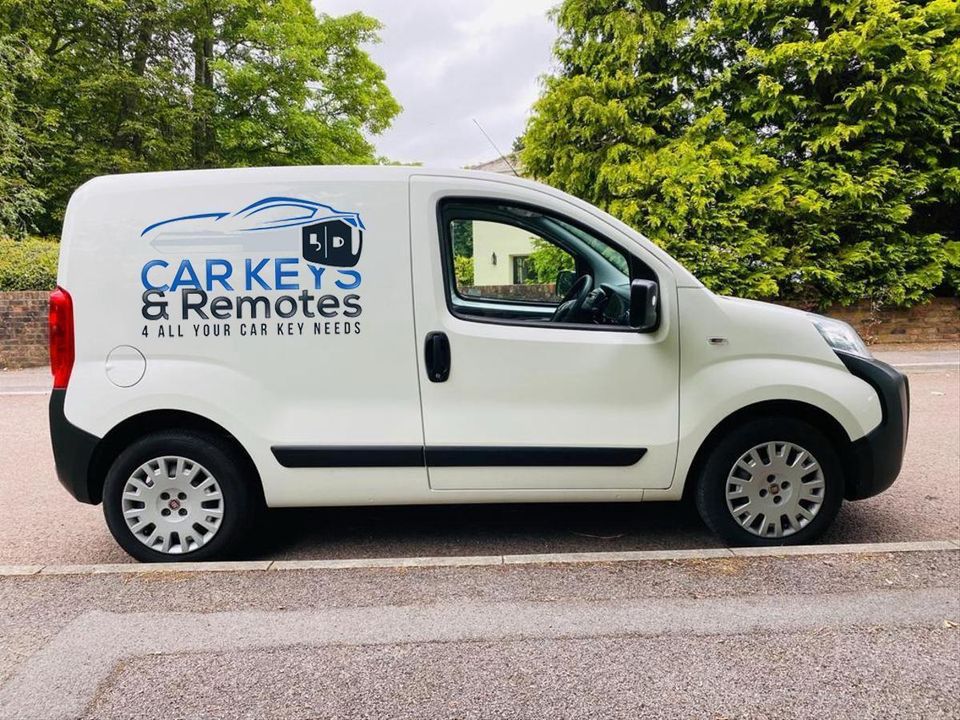 We are a locally-owned automotive locksmith company that is dedicated to providing our customers with quality, honest, and reliable service at affordable prices. Our trained technicians are experienced with all vehicle lock types including car locks, truck locks and van locks.

No one ever wants to find themselves locked out of their car, truck, van or vehicle. However, if you ever find yourself in this situation, you'll want a reliable car door locksmith by your side. We offer emergency service so you can count on us anytime, day or night.

Need an auto locksmith now? Contact us and we will dispatch a trained vehicle locksmith to your location to help you gain entry into whatever automotive door you lost access to.